The Loft Gallery of Occoquan exhibits fine art work by 21 local artists. Connected to the Gallery is the Loft Art Center, which includes nine artist studios, and an area for classes.
Founded in 1986 by Marcia Weidler and Jackie Paetzold, The Loft began as one room gallery, and the space grew over the years to include the entire top floor of 313 Mill Street including the gallery and studios. The original vision was to create a professional setting for member artists to present their work, and a place to build a supportive art community. Member artists were selected according to the quality of their work and experience with their particular media.
Upon Marcia's retirement in 2019, (sadly, Jackie passed away in 2007), the Loft came under new management by Susan Norman, Lydia Jechorek, and Lynn Martin. The new directors and gallery members remain dedicated to maintaining professional standards, as well as The Loft Gallery's reputation and service to its patrons. Art shown in the Gallery includes a diverse array of media, including watercolors, oils, acrylics, turned wood, pastels, photography, a range of print media, pen and ink, kiln-formed fused glass, and figurative sculptures. Styles follow traditional lines from detailed representational work, to soft impressionism, to abstract.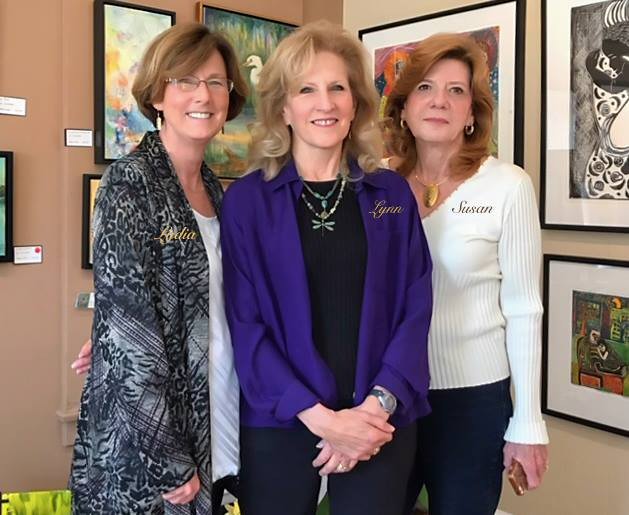 Each member artist has brought a personal clientele to the gallery, which has its own carefully established reputation and patronage. Many members have received special awards and recognition. Press releases and publicity are sent on a regular basis and open houses are held monthly. The Loft Gallery has been featured in news articles in many local newspapers and social media, and has been included in the list of top ten galleries in Northern Virginia. Elan Magazine has featured articles on Loft gallery artists and images of their work.
When an artist or a particular work interests you, please drop a note to one of the directors, or you can just call the Gallery directly at (703)490-1117, or email us at loftgallery.occoquan@gmail.com . Please include your name, phone number, best time to call, and the piece(s) in which you are interested.