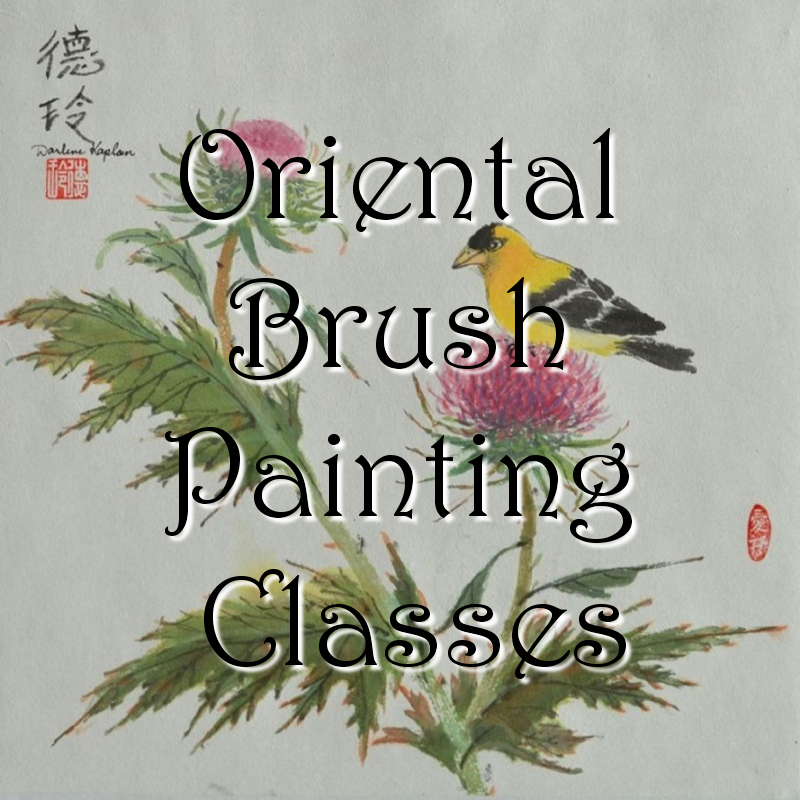 WHERE:  Loft Gallery Art Center, 313 Mill Street, Occoquan, VA
WHAT:  Oriental Brush Painting Classes
WHEN:
**November:  25=$75.00
**December:  9, 16, & 30 = $75.00
All 11:30 am-1:30 pm
Oriental brush painting classes are now taught at The Loft Gallery Art Center in Occoquan, VA.   by International/National award winning artist Darlene Kaplan.  Kaplan has well over 40 years of experience in teaching.
Kaplan has been exhibiting and winning awards for her art worldwide for many years.  Her oriental brush paintings have won awards both in China and Japan for the past 3 years.
Darlene Kaplan is a gallery member at the Loft Gallery. She also has an art studio in the Loft Gallery Art Studio at 313 Mill Street, Occoquan, VA.
Kaplan will begin teaching at the Loft Gallery Art Center in March and will continue teaching each month except for the first Monday of each Month.
For additional information about the classes or art supply list you may go to www.darlenekaplan.com or e mail chineseart@darlenekaplan.com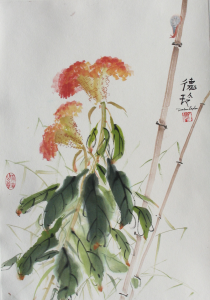 A sign-up sheet is available in the Loft Gallery Art Center, or you can call 703-922-4175 for more details. More information is also available by visiting Darlene's website at:
www.darlenekaplan.com/class-schedule/2019-art-printable-schedule-2/
Below is the current 2019 Loft Gallery class schedule and costs:
Day: Mondays
Time: 11:30am – 1:30pm
Dates & Price:  (payable to Darlene Kaplan)
**November:  25=$75.00
**December:  9, 16, & 30 = $75.00