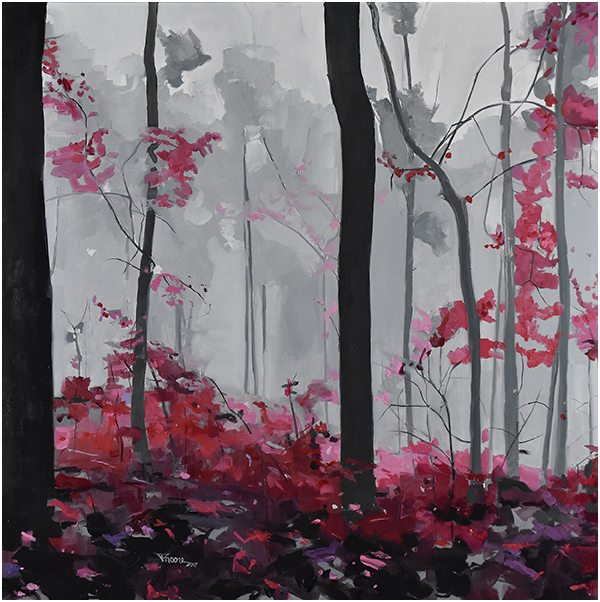 Gallery Hours: Tuesday-Friday, 11am-4pm; Saturday, 11am-5pm; and Sunday, Noon-5pm
Exhibit Title:  "Reflections of Creation"  Original oil paintings by Rich Moore
 Dates: Tuesday, April 2nd through Sunday, May 5th, 2019
Meet-The-Artist Reception: Saturday, April 6, 2019 – 1:00-4:00 pm and on Saturday, April 20, 2019 – 1:00–4:00 pm
"Reflections of Creation" showcases the artistry of versatile landscape oil painter, Rich Moore as his work reflects the awesome order, beauty and design of creation.
 Rich Moore – Rich Moore has been blessed to be in the art field for over thirty-five years beginning in high school while attending the "Pennsylvania Governor's School for the Arts" scholarship program. His formal training continued through college in the graphic and fine art fields that eventually led Rich to start his own graphic design business. While his fine art skills were always integrated into the graphic design process for his clients, it wasn't until 2012 when he came full circle, back to his fine art roots. Rich's current works reflect a particular love and interest for landscapes. As an artist and believer in the Lord Jesus who created all things, Rich wants to bring forth artwork that magnifies and showcases this grandeur. He also wants to present a fresh insight into the beauty of creation by introducing different color expressions and combinations with the goal of bringing enjoyment and wonder to the viewer.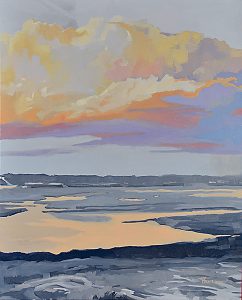 In addition to being a member of The Loft Gallery many of Rich's paintings have been juried, selected and exhibited at the Art League Gallery (Torpedo Factory) Alexandria, Virginia.
For additional information about Rich Moore please visit richmooreartist.com